"Shut Up Boy" and "Take Over Me" are two new tracks that hail from the recording sessions of
RichGirl
's forthcoming debut album.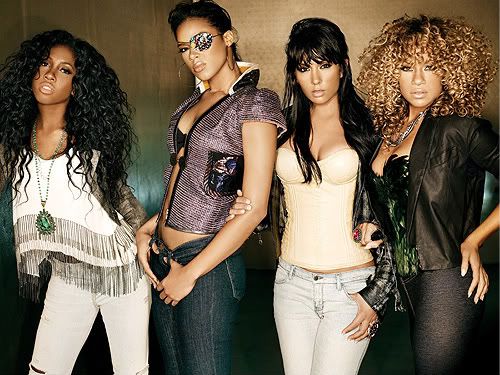 "Shut Up Boy": The
Ne-Yo
assisted track is laced with piano melodies and slight synth sounds, as well as, some really strong vocals from the ladies. It displays a situation where failure of communication keeps you from leaving a relationship that isn't ideal.
"Take Over Me": As most of the leaks have displayed, they have found the right unison when it come to vocal melodies, and that is what really sells this track. It sees them struggling, but finally relinquishing control to the power of love, and make for two extremely solid tracks.

As always, the download link is located in the comments.