'The Hills' star
Heidi Montag
presses on with her music career on "Superficial", the title track and new single from her debut album (due January 12th).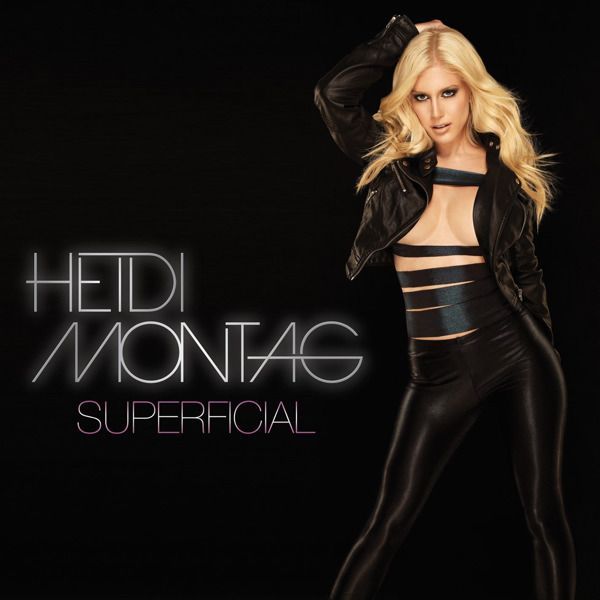 On a positive note, this is arguably the best thing that has stemmed from the record sessions of her forthcoming musical outing.
The bad news is that it still sucks and she seems to have no tools working in her favor, given her vocals are non-existent, the material is beyond weak and most importantly, there's no demand from public.
(1 out of 5)
Download link is located in the comments.