R&B veteran
Toni Braxton
faces more leaks with "Stay" and "Don't Call Just Text Me", two new
Underdogs
-produced cuts from the recording sessions of her forthcoming sixth studio album,
Pulse
(due February 2010).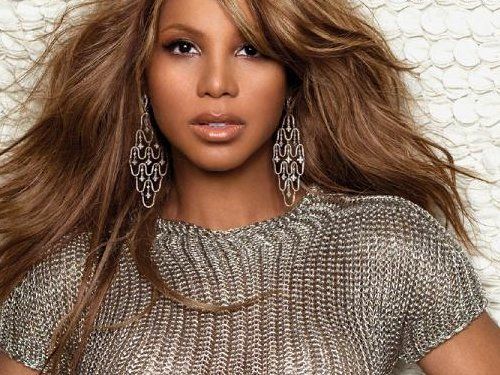 "Stay":
Laced with a piano, the record shows Toni putting her deep vocals to work as she fears her man may depart due to being neglected. Her delivery appears to be quite lazy at times and even when she is forceful towards the end, it still fails to be enough to make this record beam any light.
(2 out of 5)
"Don't Call Just Text Me":
Driven towards a younger and more urban friendly audience, Toni details why she would prefer her man to text rather than call. It's better than "Stay", but it along with most of her other leaked material has come up short in reaching the traditional standard of her music. Where is
Babyface
when you need him?
(2.5 out of 5)
Download links are located in the comments.