1/18/10
2010 GOLDEN GLOBES: CHRISTINA AGUILERA
Displaying her shorter do,
Christina Aguilera
appeared at the
2010 Golden Globes
with her
'Burlesque'
costar
Cher
(not pictured).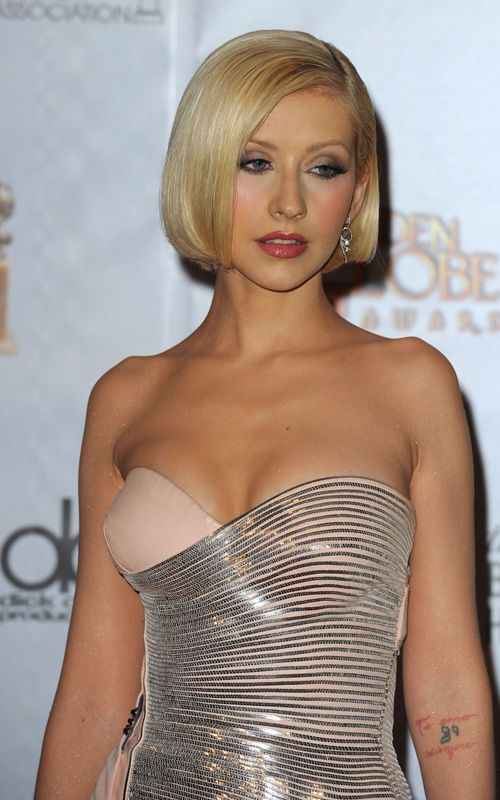 Tags
# Christina Aguilera
# Golden Globes
About Celebrity Bug

Golden Globes
Author Details
Founder and editor of Celebrity Bug, a entertainment site that covers the latest and greatest in pop culture (music, movies, television, sports and fashion). I have always loved entertainment, so this gives me the opportunity to share my opinions one post at a time.