Hoping to capitalize on
'Dancing with the Stars'
, which she is highly favored to win,
Nicole Scherzinger
gives her solo career another shot with
"Nobody Can Change Me"
, the new single from her upcoming debut.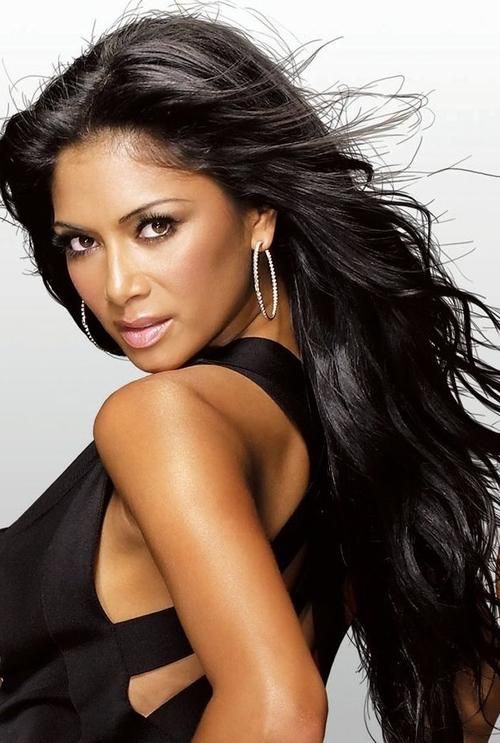 After listening to the single, one can only come to one conclusion, Scherzinger has to return to the drawing board because this cut simply isn't cutting it.

A lead single makes the opening argument for an album and should pack a punch that makes the audience look forward to what that album entails. Sadly, this is forgettable and in no way, shape or form a first single (
Listen Below
).