After a successful tour,
Monica
and
Trey Songz
reunite on the remix for
"Here I Am"
, the third single off her gold-certified album
'Still Standing'
.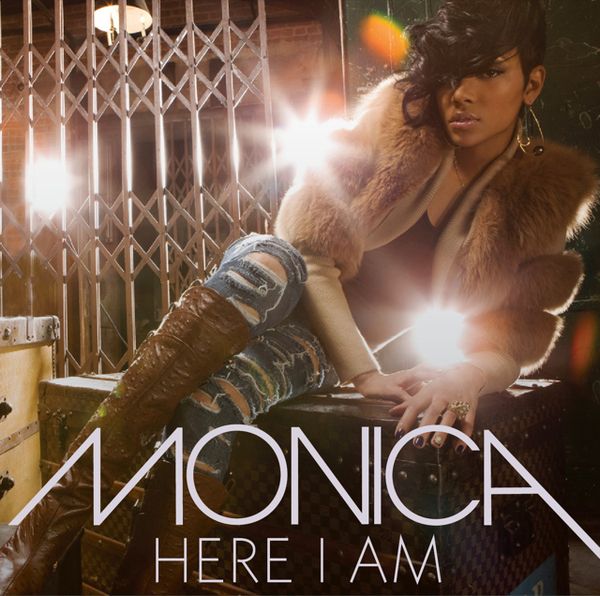 With the original taking its place as one of the album's
highlights, it is great to see the reworked version create a path of its own, while simultaneously remaining true to the elements that made the original work so well.
The original is still better, but the
'Passion, Pain & Pleasure'
tour mates' vocals combine nicely with Songz surprisingly stepping up to the plate by matching the
"Love All Over Me"
singer's soulful pipes
(Listen Below)