Although her performance was show-stopping, evidence shows that
Beyonce
ripped off her performance at the
2011 Billboard Awards
. Details below: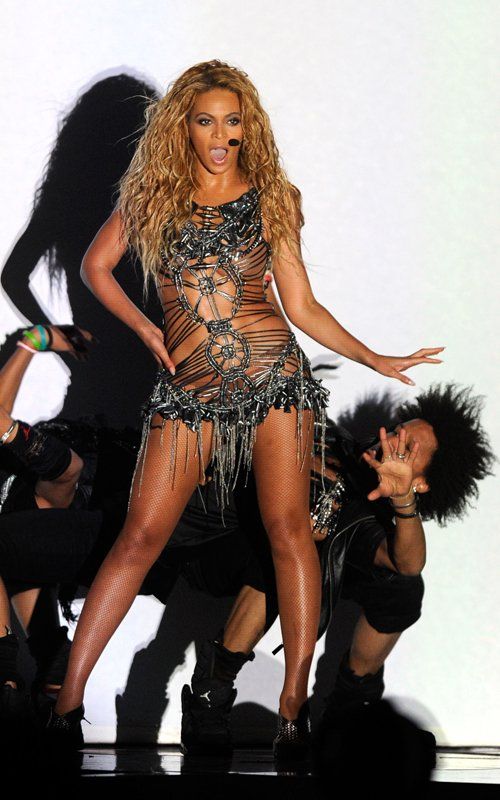 As the video below shows, the
"Run the World (Girls)"
singer lifted the technology and overall concept from Italian singer
Lorella Cuccarini
.
I can not help but have mixed emotions about this.

On one hand, you respect that she takes these concepts and gives them her all, but on the other hand, though stolen concepts and songwriting credits, its hard to have any ounce of respect for her as a human being, given the nice and good girl image she portrays seems to be nothing more than an image.

Additionally, for one who constants touts herself as being the best, you would think she or her team could formulate an original idea at some point in her career.