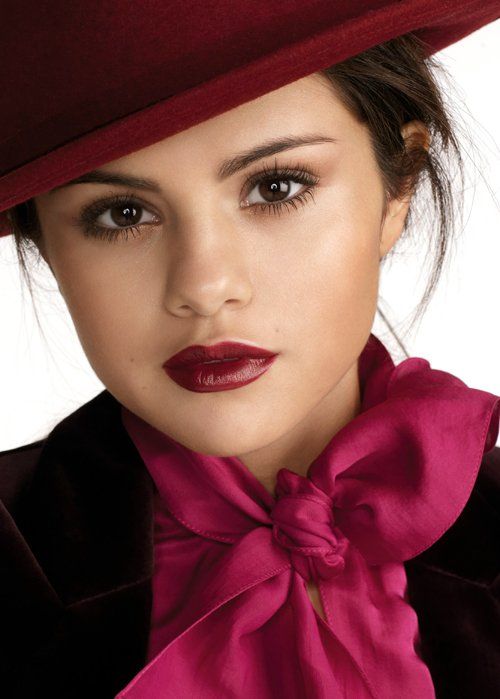 Budding starlet
Selena Gomez
is featured in the September issue of
Glamour
, where she talks about dealing with rejection and the intense media attention.
Quotes and two more shots of the
"Love You Like A Love Song"
cutie below: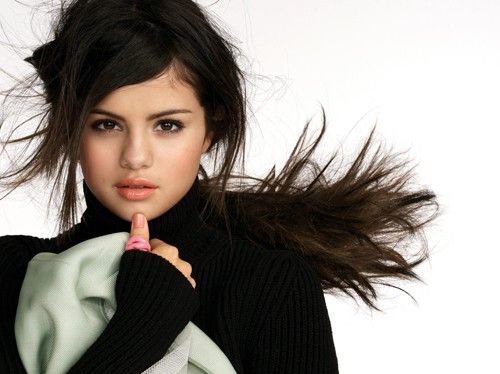 On Rejection:

When I was 11 years old, I had a grown woman who was a casting director tell me I was not strong enough to carry the lead in any project. Now I'm doing things that I love, and I'm working really hard. I never want to play the victim or anything, but of course everybody deals with it.



On Being Young in Hollywood:

You have this pressure to fit in and you want people to like you. I try my best to be a good person and be the best I can be.



On Facebook and Twitter:

I love that I can stay connected with my fans and be able to tell them what's going on—their opinions are so important to me. But at the same time, it's very weird. I think the Internet can be a great thing but also really evil. Something can instantly hurt your feelings.



On Dealing With Media Attention:

I'm 19, so I feel like everything that I'm doing right now should not be taken too seriously. I should be able to have fun and enjoy where I'm at! So I don't want to spend my time hiding or worrying about all of that.