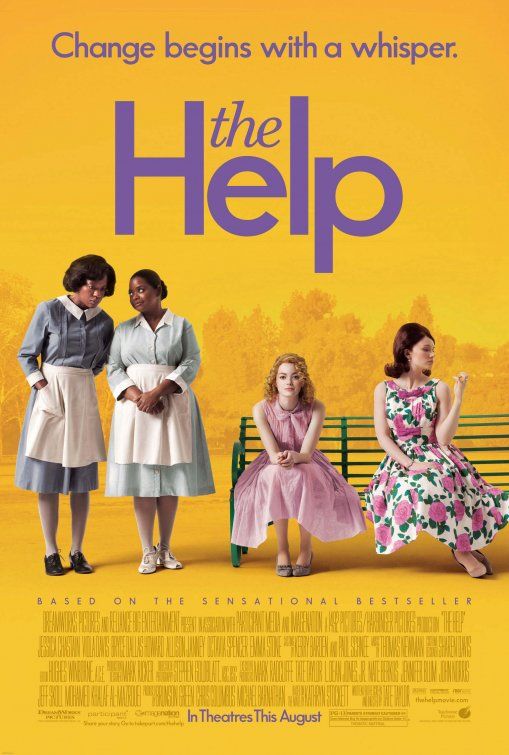 'Rise of the Planet of the Apes'
dodge four new nationwide releases to remain atop the weekend box office for the
second consecutive weekend
.
The film, starring
James Franco
and
Freida Pinto
, grossed $27.8 million over the course of the weekend for a cumulative total of $105.2 million in its first ten days of theatrical release.
The ladies of
'The Help'
made a big impact and exceeded expectation by cleaning up an astonishing $26 million to fully recoup its $25 million budget.
Rounding out the top five were the new
'Final Destination 5'
($18 mill),
'The Smurfs'
($13.7 mill) and new comedy
'30 Seconds or Less'
($13.3 million).
Concurrently,
'Glee: The 3D Concert Movie'
flopped hard with $5.9 million to embarrassing debut outside the top ten in the eleventh slot. Despite the hit show, only around 500,000 tickets were sold.