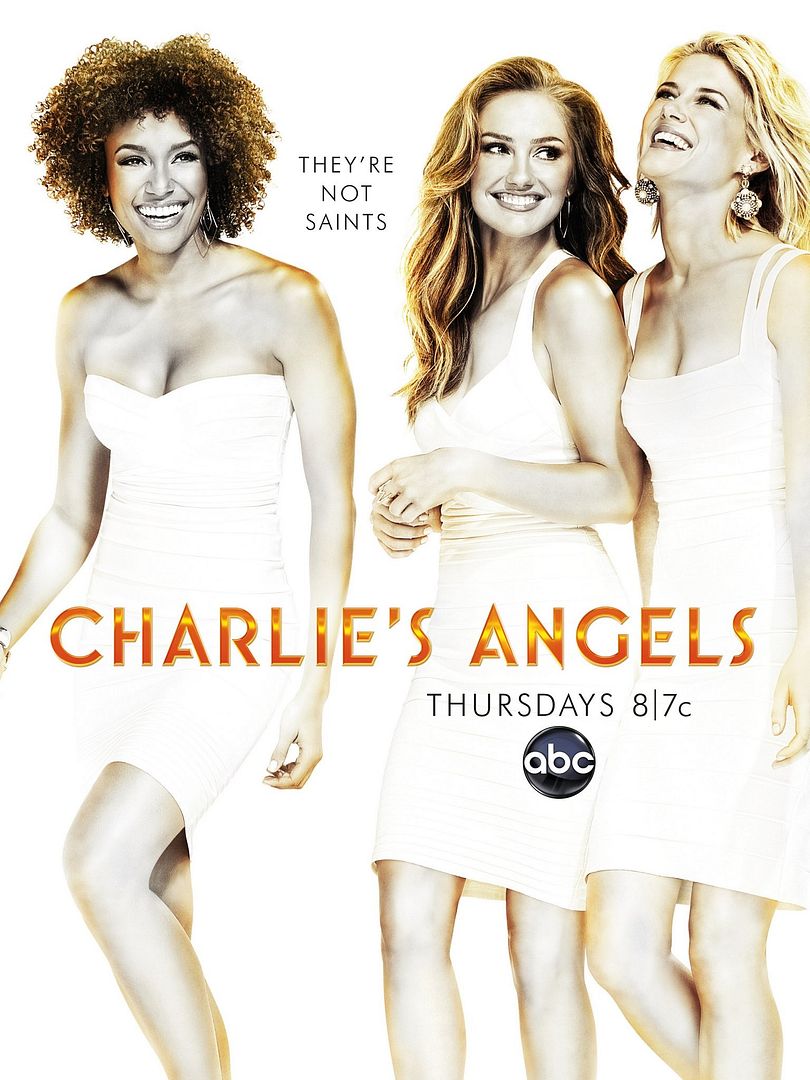 Everyone deserves a second chance, even a thief, a street racer and a cop who got in a little too deep. After all, the three women who solve cases for their elusive boss, Charlie, are no saints. They're angels...
'Charlie's Angels'
.
Set in Miami, this glamorous and action-packed take on the 1970s hit series introduces us to three new angels, all fearless, head-turning beauties & friends.
:: Download ::
Episode 1 - "Angel with a Broken Wing"
Episode 2 - "Runaway Angels"
Episode 3 - "Bon Voyage, Angels"
Episode 4 - "Angels in Chains"
:: Download ::
IF LINKS ARE UNABLE, COMMENT & WE'LL FIX THEM ASAP