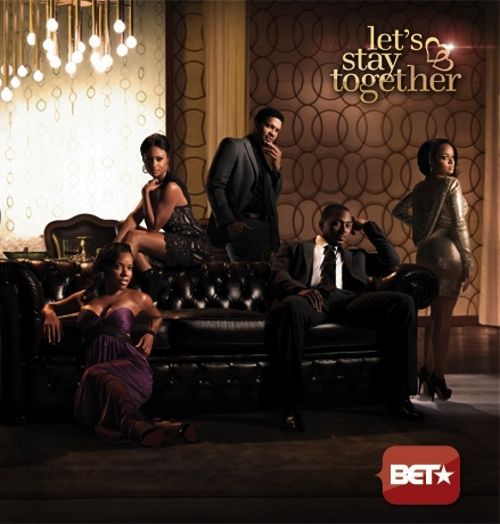 'Let's Stay Together'
highlights the relationships of five young, professional and beautiful African Americans. The show, now in its second season, centers on two sisters and the men in their lives and features two couples who take courageous steps to try to navigate life, love and matrimony.
:: Download ::
Episode 1 - "Let's Do It Again"
Episode 2 - "Waiting to XXXhale"
:: Download ::
IF LINKS ARE UNABLE, COMMENT & WE'LL FIX THEM ASAP