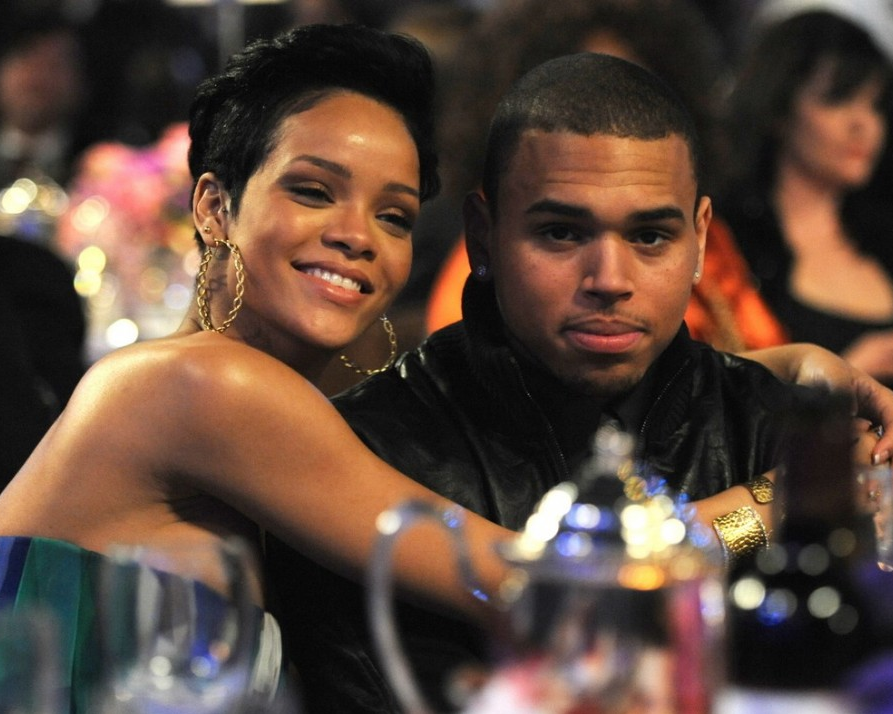 The moment or should I say moments have finally arrived!!
Rihanna
and
Chris Brown
reconnect on the music front with the remixes to their singles
"Birthday Cake"
and
"Turn Up The Music"
, both of which surfaced online moments ago.
"Birthday Cake (Remix)"

"Turn Up the Music (Remix)"
This is a bold move from both parties.
Rihanna
has played
their
2009 altercation to her advantage since the public gained knowledge and Breezy has just began to fully cement his comeback -
so these new
remixes could
backfire for the stars.
Nevertheless,
judging
strictly on the music,
it is hard to
deny the satisfaction that both remixes offer, but
"Birthday Cake"
is on a completely different level.
It can only be describe as straight fire on track. Simply put, I
love
CAKE
CAKE
CAKE!!!