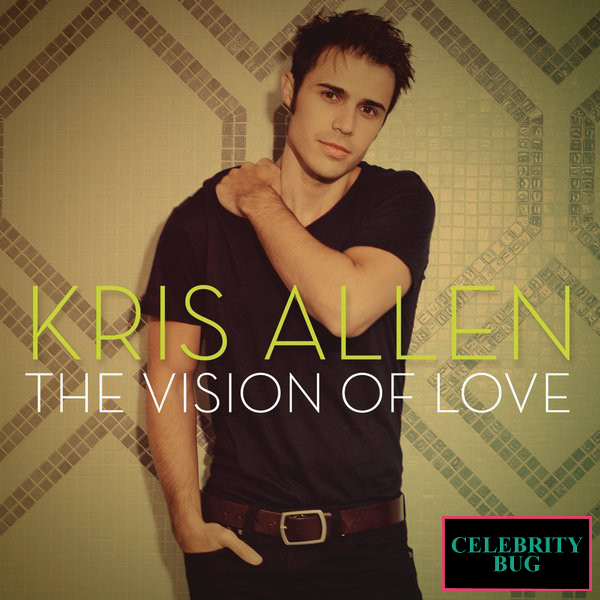 Kris Allen
is back! The
'American

Idol'
champion
returns
to
airwaves
with
"The Vision of Love"
, the lead single from his sophomore album, due later this year.
Scheduled to hit Itunes on March 26th, the single, which was written by the Allen with the duo
Nasri
&
Adam Messinger
, would be forgettable
if sung by
another singer, but Allen always manages to add a dose of believability
and
sincerity
that can make even the simplest of songs work (as
established with his debut
album).
He
shoots it straightforward and doesn't beat around the
bush
(like
many
singers chose to do). It's what made us fall in love with him during his
'Idol'
days and it
is also what elevates
"Vision"
from becoming only a fraction of itself. Listen
below: