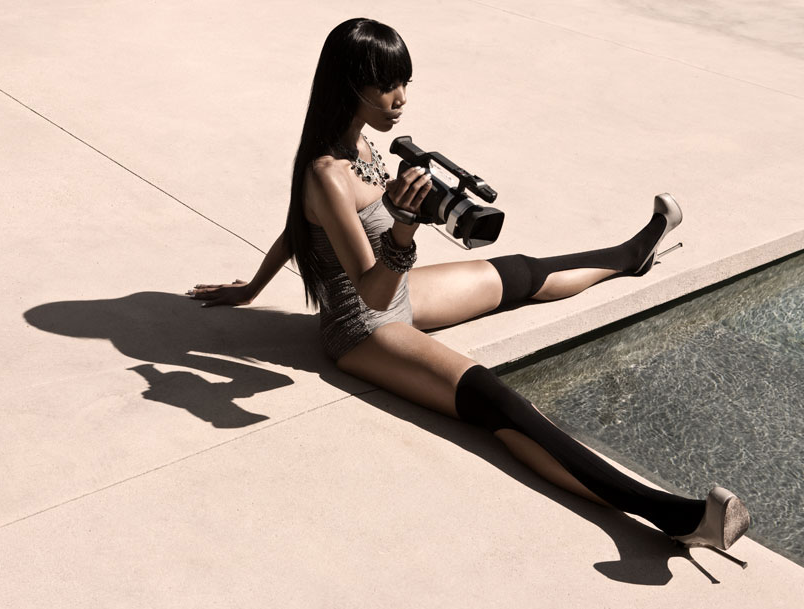 Her last

two

albums

were commercial disappointments and

Brandy

is pulling out all the stops to ensure her forthcoming album

'Two Eleven'

,

doesn't encounter the same fate. As a result, the star has enlisted R&B heavyweight

Chris

Brown

for her lead single

"Put It Down"

,

-

which will be released in the next two weeks.

The new single was written by

Sean Garrett

and produced by

Banglades

,

and the singer offered more details of its release in an interview

with

True

Exclusives

.