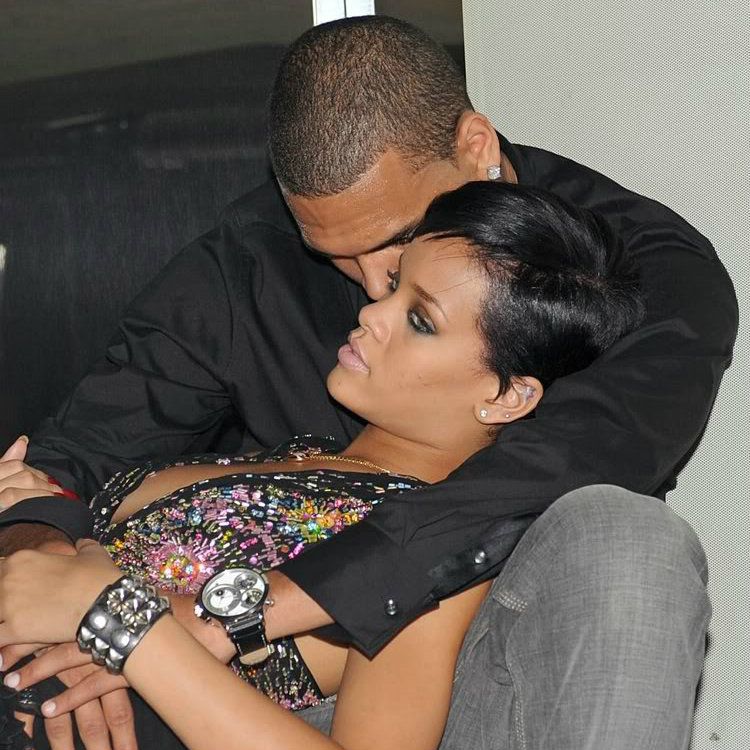 Former couple
Chris Brown
and
Rihanna
appear to be working on their "friendship", which has caused the star to end his relationship with his girlfriend
Karrueche Tran
.
"I have decided to be single to focus on my career," the singer said in a statement to
TMZ
. "I love Karrueche very much, but I don't want to see her hurt over my friendship with Rihanna. I'd rather be single allowing us to both be happy in our lives."
And in a newly-posted video, he asks the question, "Is there such thing as loving two people?", as footage of him with Rihanna and Tran crosses the screen. Brown was clearly torn, but judging by the club and hotel stops with Fenty this week, he finally settled upon a choice. As for Rihanna's response? The sexy
"Diamonds"
superstar
tweeted
: "Ain't nobody bidness...but mine & my baby." Watch his video beneath: