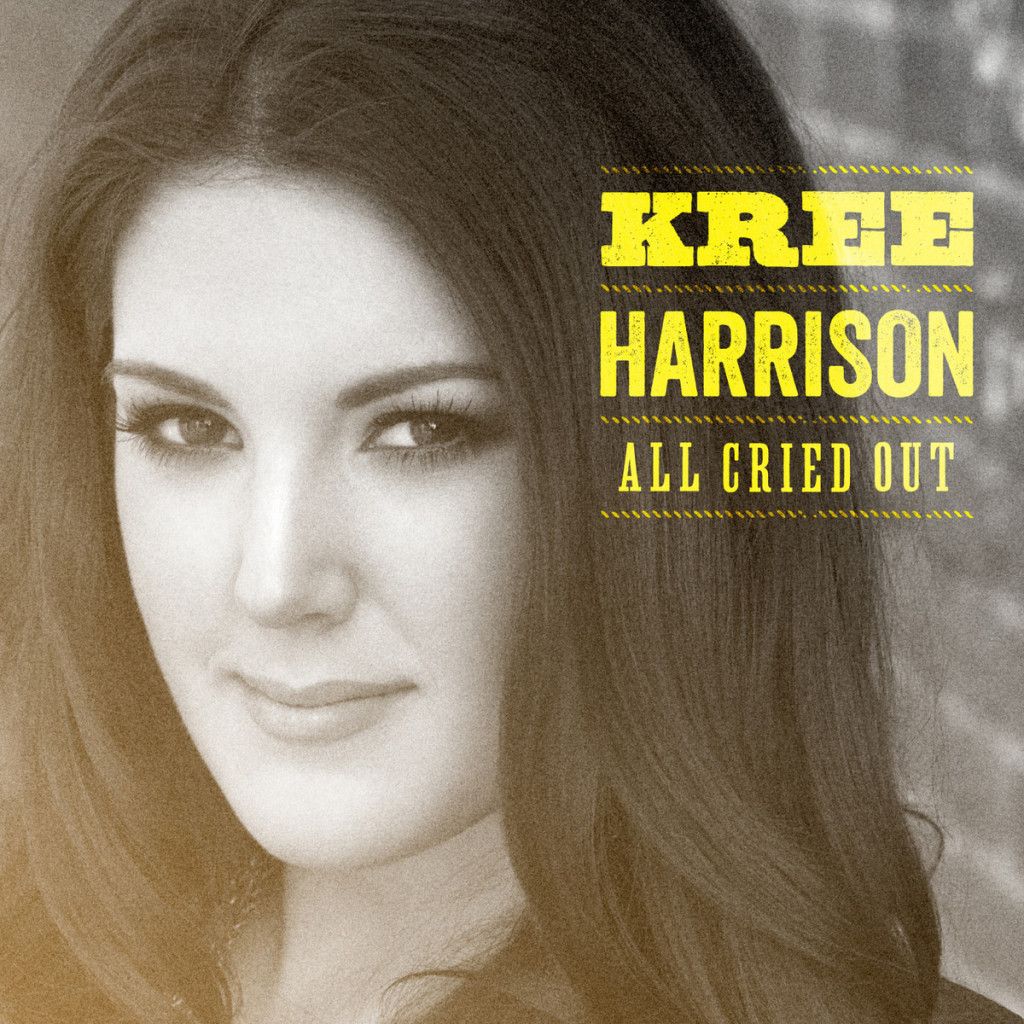 Kree Harrison
was not crowned the winner of
'American Idol'
, but as alums like
Jennifer Hudson
,
Chris Daughtry
,
Kellie Pickler
and
Lauren Alaina
have shown, losers often go on to have notable recording careers that are just as rewarding.
"All Cried Out"
, which was written by
Katrina Elam
,
Gordie Sampson
and
Steve McEwan
, sees Harrison singing about being done with shedding tears and while the concept is very common for the country music genre, the low key number never manages to strike a chord and ultimately, feel underwritten. Listen to the song beneath:
On the most interesting part of the song, the chorus, the 23-year-old sings: "I'm all cried out / I let it run like a river / But it's empty now / And the only consolation is that I can lie here in this bed / And put these memories to rest somehow / Cause I'm all cried out". Sadly, even at her strongest moment, Harrison lacks authority.
The song, which never makes it clear exactly why the singer is all cried out and makes it even harder for us to grasp or connect to the emotion that she is trying to get across, doesn't do her any favors and although she has an amazing instrument, the main criticism that has followed her through out her 'Idol' run creeps into her first release.
'American Idol'
judges
Keith Urban
and
Nicki Minaj
often criticized her ability to deliver genuine emotion with conviction, which she never truly excels at here, but what is even more troubling than that, is you never really feel like she is fully engaged and committed to giving her all. Still, we are not ready to count her out yet, because even 'Idol' forces like
Carrie Underwood
and
Kelly Clarkson
have had a hiccup or two.