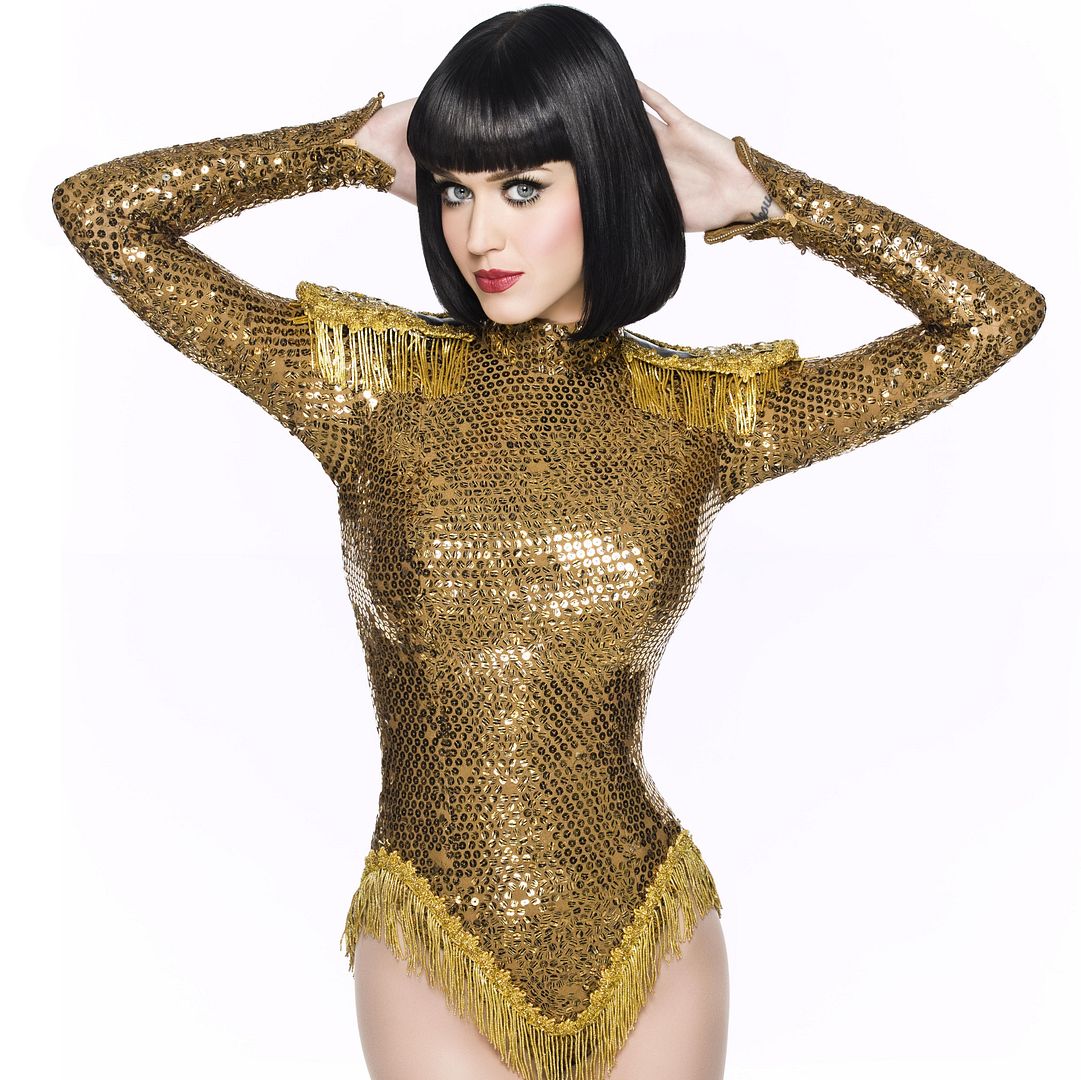 Katy Perry
knows how to make a big statement. Instead of using the traditional methods to announce her new album, the 28-year-old superstar utilized a giant golden truck to reveal the album title and the forthcoming disc's release date.
The giant golden truck with "Katy Perry - Prism - 10-22-13" bolstered on its sides, top and back was spotted in Los Angeles, California on Monday, July 30th, and was pointed out on
Twitter
by the singer's pal
Adam Lambert
. In April, Perry revealed that she was hard at work on the
'Teenage Dream'
follow-up, with
Max Martin
,
Dr. Luke
and
Greg Wells
. More details on the project are scheduled to be revealed in the coming weeks.