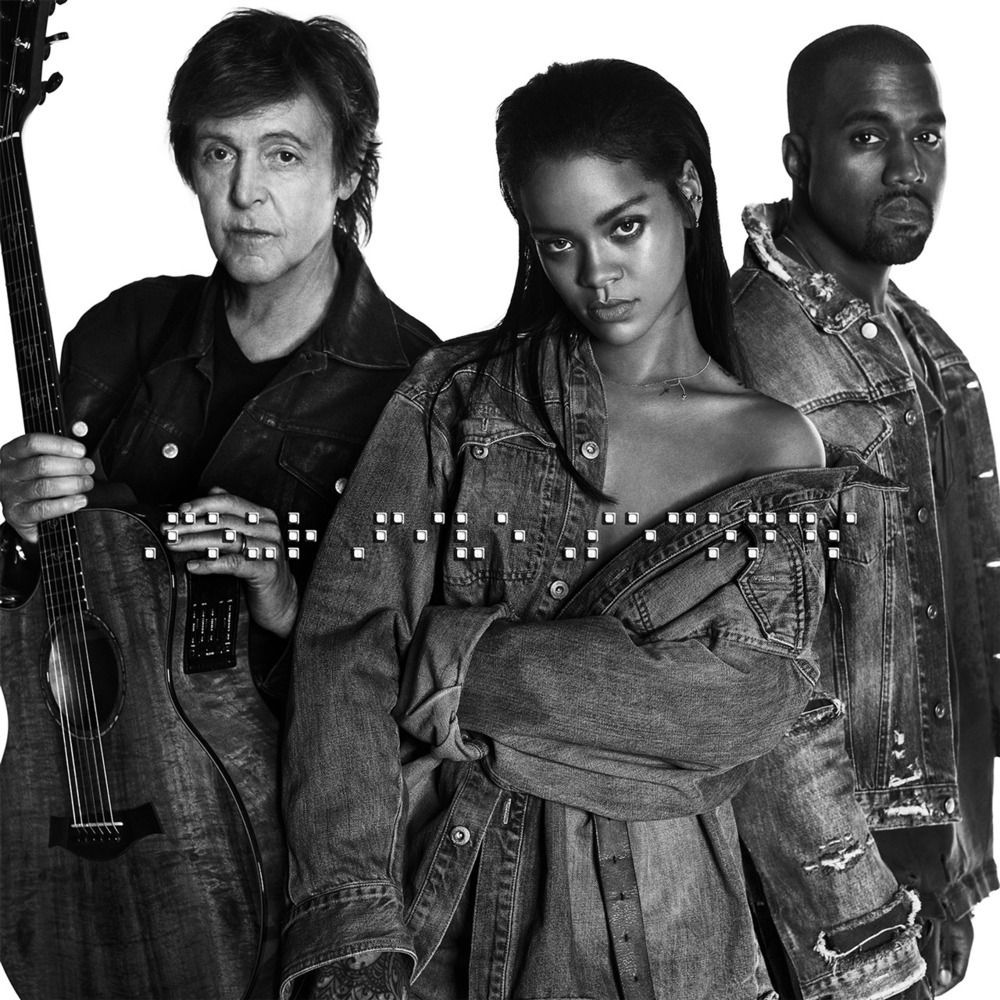 Rihanna
is back!!! The Barbadian songstress has dropped the first single,
"FourFiveSeconds"
, from her upcoming eighth studio album, which is due early this year, and the stripped-down track features rapper
Kanye West
and
Paul McCartney
on guitar.
"I'm 'bout four, five seconds from wildin'," she sings on the track, which is totally different from what anyone would expect from the 26-year-old, and this is why she is a superstar. Her ability to take risks and effectively pull off different genres always keeps you guessing. Listen beneath:
Behind The Video: "FourFiveSeconds"