UPDATE: I-tunes Rip Added.
'Gossip Girl' star
Leighton Meester
struggles to find love on "Somebody to Love", the
Robin Thicke
-assisted first single from her debut album (due in 2010).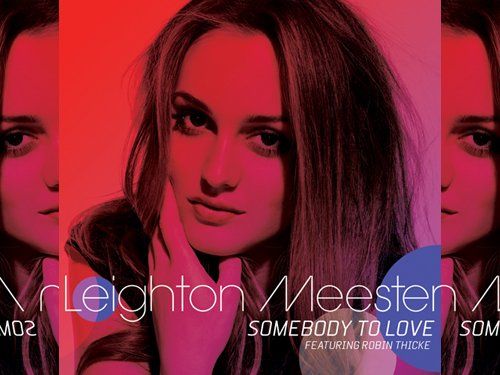 While the song is straddled with a catchy and infectious nature, her talking and overall presence on the track fails to speak any volumes to her being a legitimately talented act. The song is quite good and the Robin Thicke feature is nice (and unexpected), but it leaves me with the feeling that her 'so-called talent' relies on less from within and more in the hands of the production team.

The download link is located in the comments.