11/28/09
'NEW MOON' STARS COVER 'ENTERTAINMENT WEEKLY'
'New Moon' stars
Robert Pattinson
,
Kristen Stewart
and
Taylor Lautner
individually cover the latest issue of
Entertainment Weekly.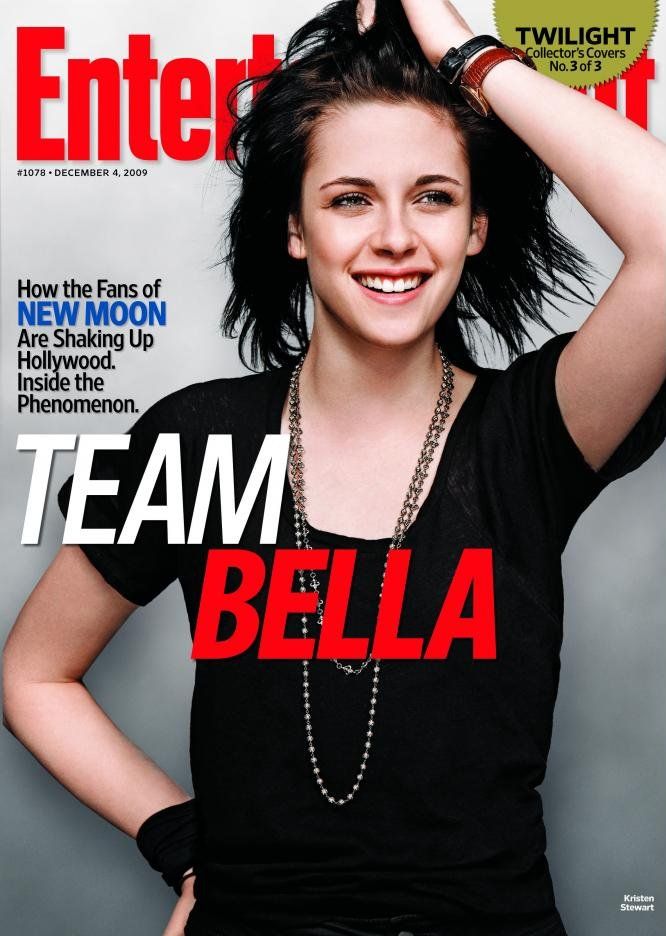 Tags
# Kristen Stewart
# Robert Pattinson
# Taylor Lautner
# Twilight Saga
About Celebrity Bug

Twilight Saga
Author Details
Founder and editor of Celebrity Bug, a entertainment site that covers the latest and greatest in pop culture (music, movies, television, sports and fashion). I have always loved entertainment, so this gives me the opportunity to share my opinions one post at a time.