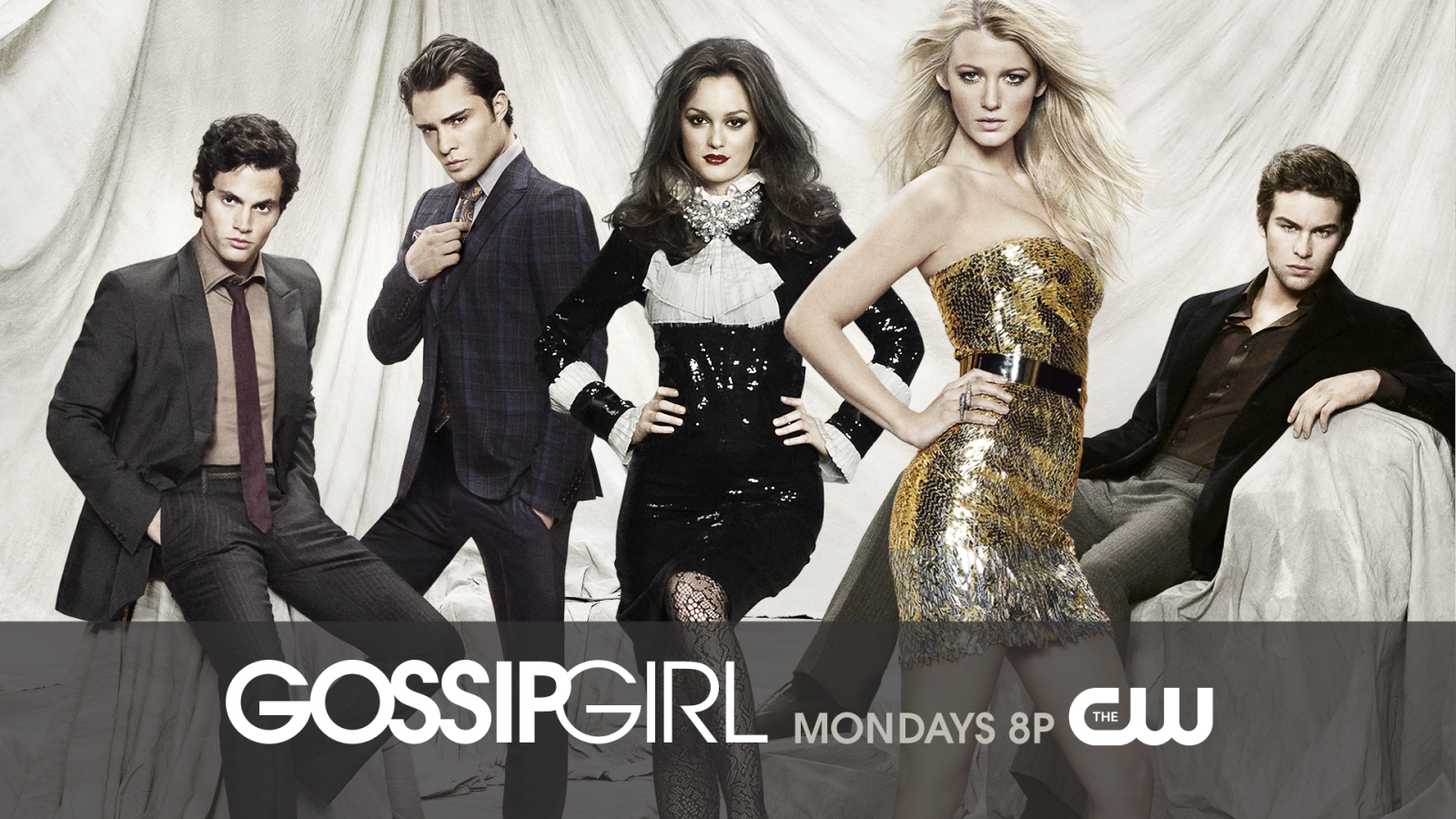 Spotted: The Upper East siders go around the world for a one steamy summer.
If you think Manhattan had enough secrets to keep me busy, just wait until you see the new souvenirs our sexy socialites have brought back home with them.
Looks like gossip is coast to coast as
'Gossip Girl'
returns for its fifth season.
:: Download ::
Episode 1 - "Yes, Then Zero"
Episode 2 - "Beauty and the Feast"
Episode 3 - "Jewel of Denial"
Episode 4 - "Memoirs of an Invisible Dan"
Episode 5 - "The Fasting and the Furious"
:: Download ::
IF LINKS ARE UNABLE, COMMENT & WE'LL FIX THEM ASAP