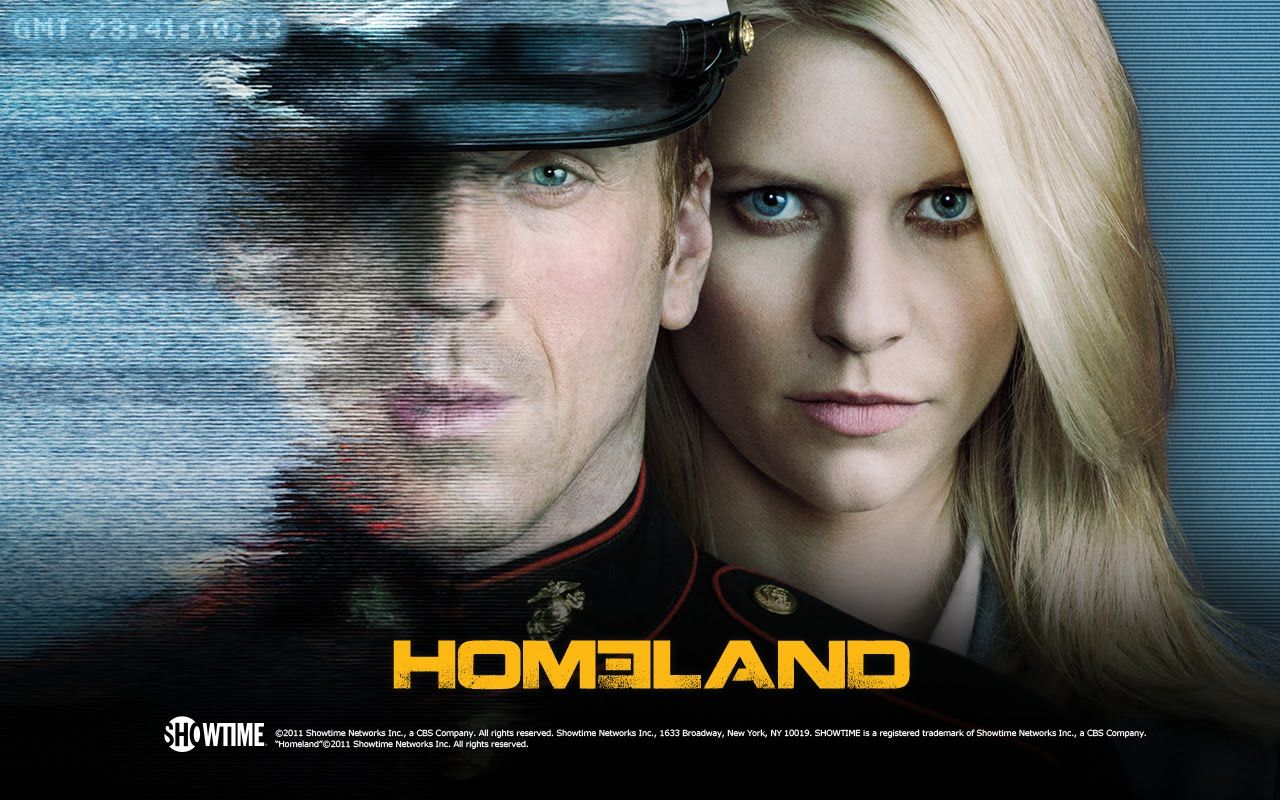 Here
is our annual countdown of the
Top 10 Television Shows of the Year
,
which sees freshman drama series
'Homeland'
,
'Revenge'
and
'Once Upon A Time'
all making big splashes on the list.
Peep
the full list of television shows beneath:
CELEBRITY BUG'S TOP 10 SHOWS OF 2012
01. Homeland
02. Mad Men
03. Revenge
04. American Horror Story
05. The Vampire Diaries
06. The Good Wife
07. Modern Family
08. Once Upon A Time
09. White Collar
10. Hawaii Five-O
HONORABLE MENTION
Freshman law drama
'Suits'
, which just recently entered its sophomore season,
'Castle'
, which continues to outdo itself in terms of both writing and acting every single year, and
'Scandal'
, which is constantly lifted by the strong commanding presence of
Kerry Washington
.
MOST DISAPPOINTING SEASONS
After the creative surge of Teddy's coming out,
'90210'
reverted back to its old and boring ways, which much like
'Gossip Girl'
, rely on recycling storylines that were way too predictable to begin with. Other disappointing season included the third season of
'Glee'
, which has simply lost its edge, and
'The Game'
.