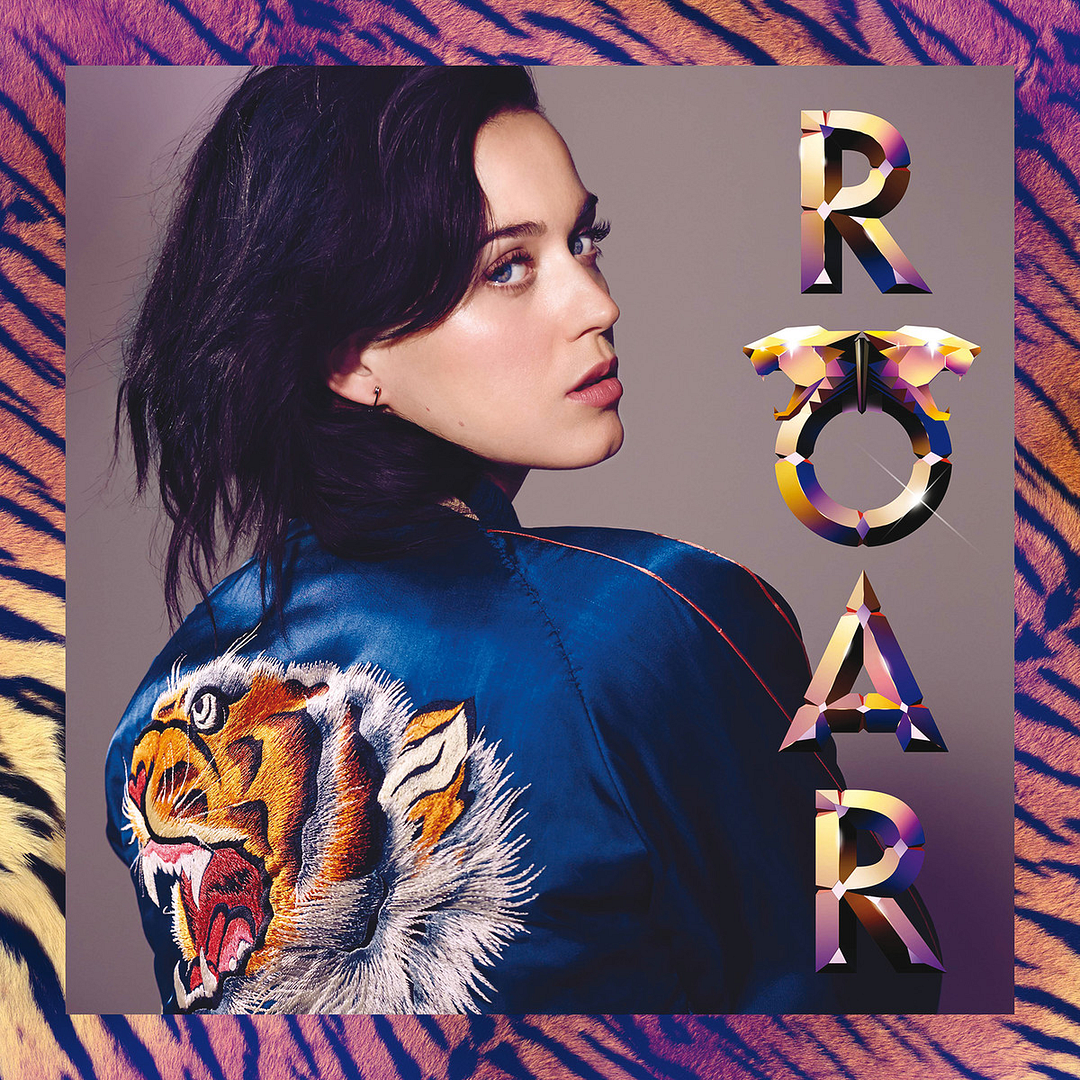 Katy Perry
found a creative way to announce her new album
'Prism'
and while she seemed to be headed for the same approach with the project's lead single,
"Roar"
, hackers intervened and the single leaked on the net prior to its release.
Written by the singer with
Bonnie McKee
and produced by the ever-reliable
Max Martin
and
Dr. Luke
, and surprisingly despite it radio-friendly nature, the single doesn't offer anything different from the songs that featured on
'Teenage Dream'
. Still, the single will likely follow the path of her previous offerings and land atop the charts.