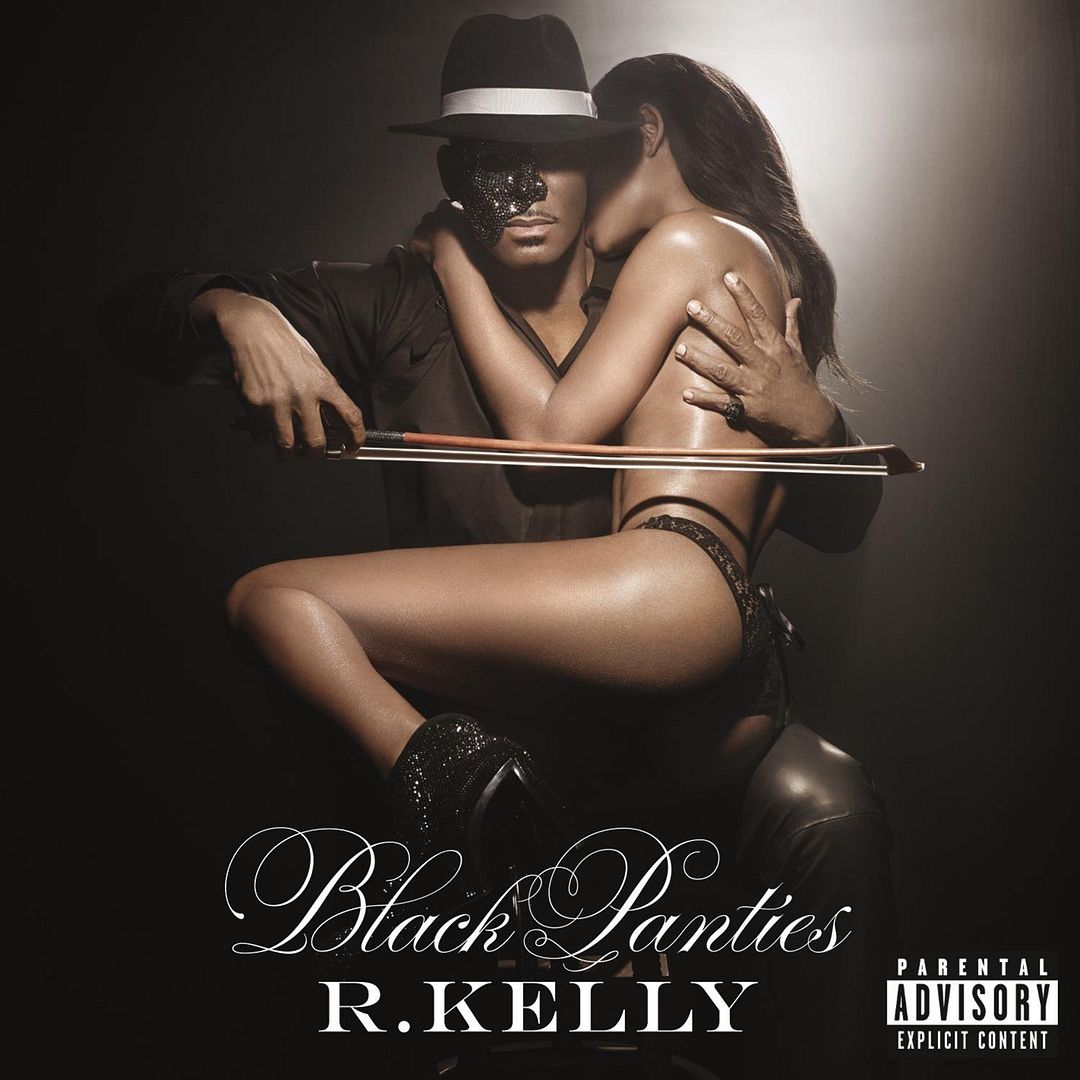 R&B veteran
R. Kelly
is gearing up to release his twelfth studio album,
'Black Panties'
, and more tidbits about the forthcoming project have been revealed in the form of its standard and deluxe album covers, as well as, the track list and featured guests.
Slated to arrive on December 10th, the star
says
the disc places him back where he started: "I'm on a Benjamin Button-type of mission. I'm going back to the old school R. Kelly days where he did the 12 Play, the sexual songs mixed with the hip-hop songs."
Official 'Black Panties' Track List

01. Legs Shakin' (Featuring Ludacris)
02. Cookies
03. Throw Money On You
04. Interlude
05. Marry the Pussy
06. You Deserve Better
07. Genius
08. All The Way (Featuring Kelly Rowland)
09. My Story (Featuring 2 Chainz)
10. Right Back To My Niggas
11. Spend That (Featuring Jeezy)
12. Crazy Sex
13. Shut Up

Deluxe Edition
14. Tear It Up (Featuring Future)
15. Show Ya Pussy (Featuring Migos & Juicy J)
16. Every Position