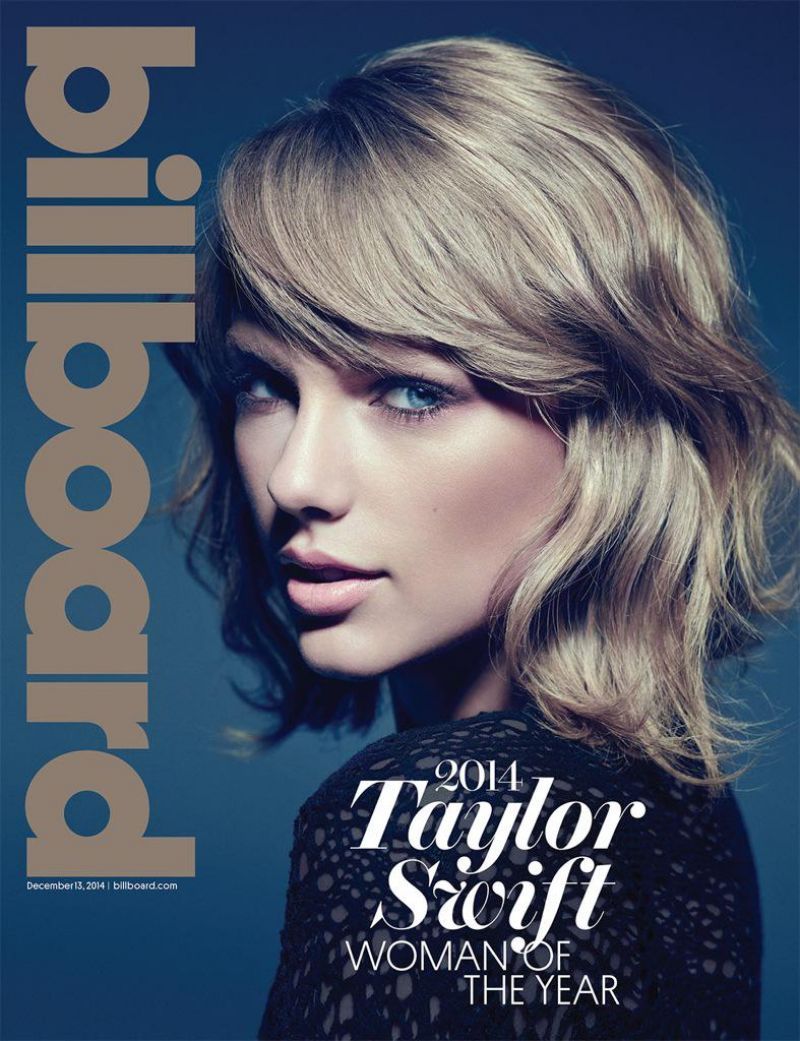 Capping off a super successful year,
Taylor Swift
graces the cover of December 13th issue of
Billboard
magazine as their
Woman of the Year
, where she dishes on taking a big risky move by switching genres and how some doubted that she could do it successful.
"Everyone, in and out of the music business, kept telling me that my opinion and my viewpoint was naive and overly optimistic -- even my own label," says Swift, recalling the run-up to 1989's October release in the vast living room of her penthouse loft in downtown Manhattan. "But when we got those first-day numbers in, all of a sudden, I didn't look so naive anymore."
No offense, but it is a lot easier to switch to the pop genre when you have been making pop music the entire time and simply labeling it as country. Nonetheless, she looks beautiful here.